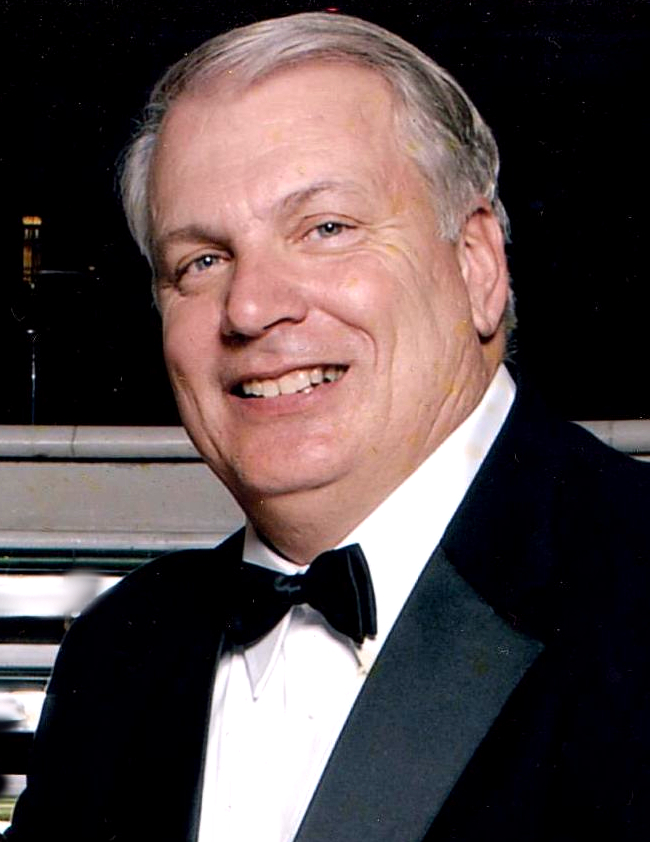 Feb 21, 1954 – May 11, 2023
Richard Cregg Wilson, 69, husband of Dr. Lovetta Pugh Wilson of Scottsburg, VA, died Thursday, May 11, 2023 in his home after a 5 year battle with interstitial lung disease.

Born in Waltham at the Murphy General Army Hospital, he was one of two children of Lillian
(Hawkes) Wilson and the late Cregg Wilson of Ipswich. A graduate of Ipswich High School, Class of 1972, he then graduated from Valley Forge Military Junior College, Wayne, PA followed by many months of advanced training where he was commissioned 2nd Lt. in the US Army specializing in military intelligence. He received his Bachelor degree from Merrimack College, North Andover, MA in 1976, and received his Masters from Geneva Theological College.

He was a member of First Baptist Church in South Boston, where he loved singing in the choir and the men's quartet. Before moving to Halifax County, VA, he was a member and trustee of University Hills Baptist Church in Charlotte, NC. Rich was a silent philanthropist and drew out the best in people.

He was one of the largest land developers on Lake Norman, NC. In addition, he was Chief Financial
Officer for a telecommunications company in Hickory, NC. Richard and Lovetta finally settled in
Scottsburg, VA where Lovetta is a surgeon in South Boston. There, his lifelong dream of having a farm was realized. His kids, grandkids, and many neighborhood friends often went to his lake and very much enjoyed fishing for bass and being surrounded by his many head of Black Angus cows and 6 Tennessee Walking Horses.

In addition to his wife, Lovetta Pugh Wilson, he is survived by: his mother, Lillian Wilson of Ipswich; brother, David Wilson; sons, Justin Richard Wilson & wife Amy of Spartanburg, SC and Jeffrey Wellman Wilson & wife Ambra of Mebane, NC; grandchildren, Zachary, Alden, Eleanor, Harper, Cayden and Corbin.

Richard's funeral will be held Monday, May 22, 2023 at Brooks Lyon Funeral Home in South Boston,
VA. Services will be private.

In lieu of flowers, memorials may be made in Richard's honor to The American Lung Society, online at https://action.lung.org.